Welcome to the Caregivers

On-Line Spa

Too busy to even get to the spa? Well, self-care is not a luxury, it is an absolute necessity! Use this time to do something you enjoy, such as exercise, read or do anything else that you like.  Most importantly, do not feel guilty for taking a much needed break.  In a pinch, you can always come to this page to get some instant renewal and to access some at-home spa tips and techniques that won't take you too far from your loved one.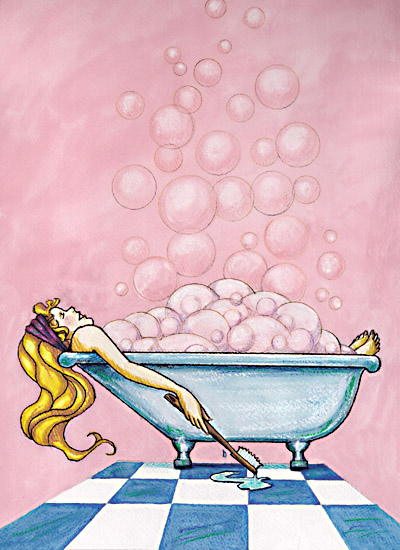 As a faithful caregiver, bathe yourself in God's word everyday, just as you would brush your teeth or comb your hair.  You may feel stressed out now but God knows what you are doing. Have no worry that you are bearing much fruit.  And remember what Jesus said when you are feeling overwhelmed by your caretaking duties, "My strength is sufficient for you, My strength is made perfect in weakness." (2 Corinthians 12:9)

Caregivers Spa Ritual

Fabulous Feet

Mix the following ingredients in a foot basin:

2 cups of Epsom salt

1 cup Dead Sea Salt

1 Tablespoon of olive oil

1/2 teaspoon of Peppermint Oil*

1/4 cup plain oatmeal (non-instant)

Approximately four gallons of warm to hot water.

Soak until water turns cold, then using a pumice stone, buff all the rough areas of feet.  Rinse feet in cold water and dry throroughly.  Generously apply petroleum jelly to the feet and slip into thick socks (don't try to walk around until you put on the socks - petroleum jelly will make your feet very slippery).  Keep socks on overnight for best results. Repeat this foot soak throughout the year as needed for soft feet!

*Please note: Essential oils are very powerful.  If you are pregnant or have a major medical condition, then please check with your doctor before using this recipe. Quick Works Wellness is not responsible for the results.

Since 1868,  J.R. Watkins has been a leader in self-care products. The bath and body products are heavenly. And nothing beats the Pain Relief Spray and Menthol Camphor for pain.  You'd be amazed.  My mother lives by these products for her aches and pains.  Click here for more info.  My sponsor ID is 375387 if you wish to join for a low fee and get special prices.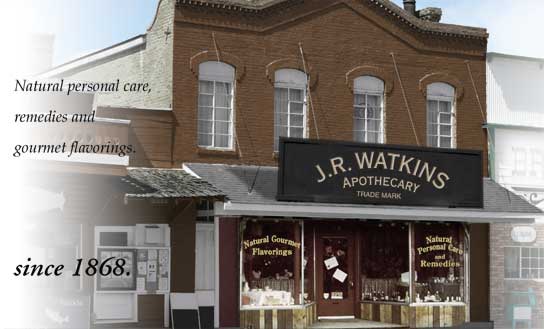 This page was last updated: September 27, 2010