I know full bore what it is like to be a caregiver because I was one..  That picture is me with my mother.  When her health started to decline mainly because of multiple falls, I virtually put my life on hold and took care of her for six years until the very day she died.

Not only was I a caregiver but also I did it all by myself while I running a company and do outside consulting as well.  Yet, through it all I tried to keep my sanity and find time to stop and smell the roses.

As your Caregiver Wellness Coach, I will help you "stop the madness." That means helping you reduce your stress, reclaim your life and relationships, and rebuild your business and/or finances.

So often caregiving centers on the needs of the one who is getting the care. Not to sound selfish, but what about YOU, the one is giving the care? Do you just run yourself into the ground until you totally crash and burn? Where is YOUR self-care?

According to a study by MetLife,  the three hardest problems for caregivers are the following:

1. Finding time for self

2. Balancing work & family responsibilities

3. Balancing physical and emotional stress

As your Caregiver Wellness Coach  I  will be someone you can talk to, help you maintain a balanced lifestyle and help point you in the right direction for resources. There truly is someone who understands what you are going through and who will support you.  You don't have to bear this alone. I also have a special affinity for first-time entrepreneurs who are taking care of an aging or sickly parent.

Caregiving is a daunting task.  No one knows what it is really like to be a caregiver until he or she becomes one. Then, the world changes.

Welcome to The Caregiver Wellness Coach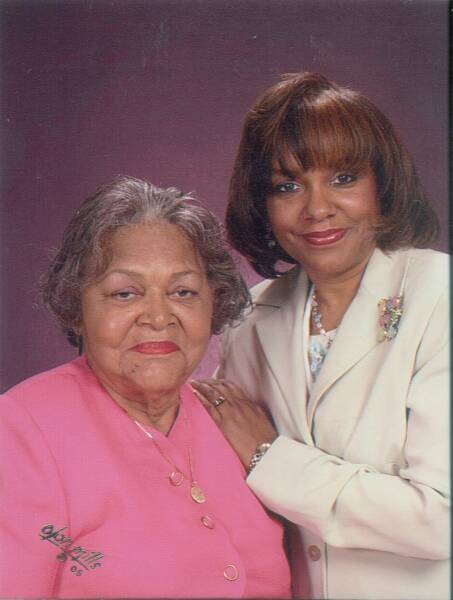 This page was last updated: September 27, 2010
Paula featured on International website:

Calling All Caregivers! Sign up for my mailing list and receive "The Astonishing Power of Gratitude."

Hello, my name is Paula Quick and I'm a Certified Life Coach with a specialty in coaching caregivers.  Sad to report, my mother passed away this summer after a series of what would turn out to be fatal falls. My heart still aches but I long to be a blessing to someone who is going through the ups and downs of caregiving, especially daughters taking care of aging and ailing moms.